News from shipyard
Patrice Passinge sold META to devote himself to MDD and the META 36 interior designs. The interiors are being fitted on site, in Tarare, and the very first boat will be ready at the end of the year.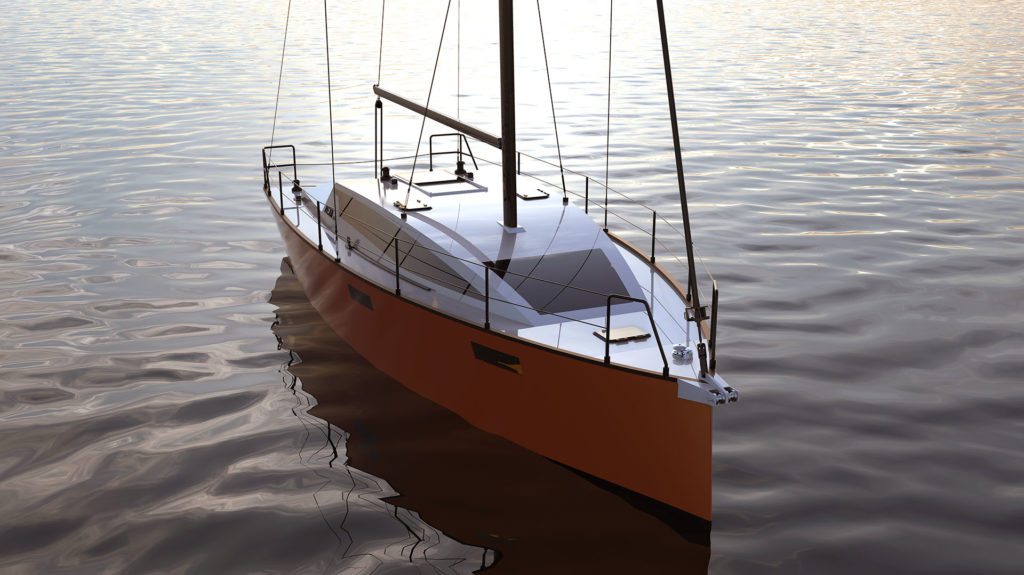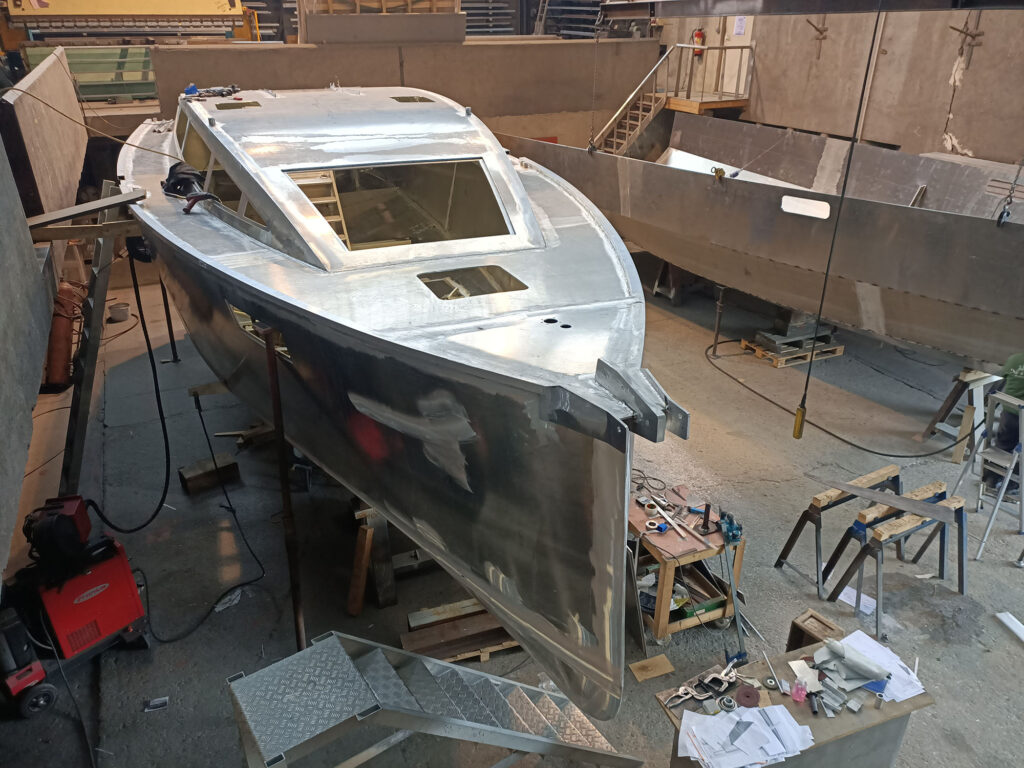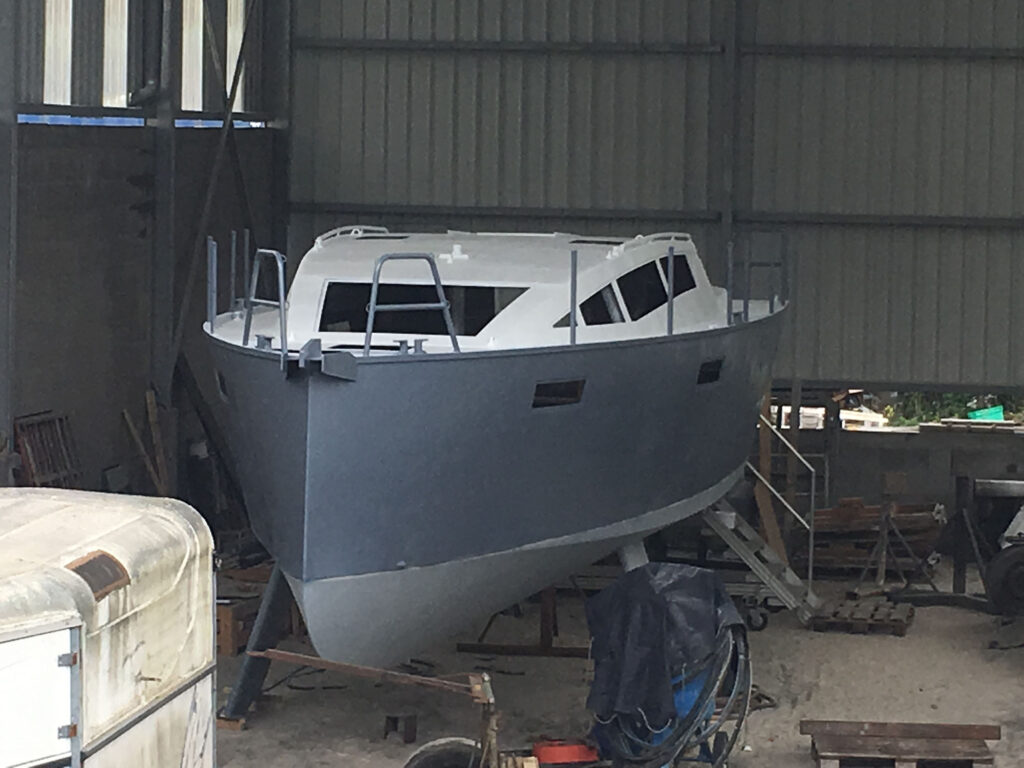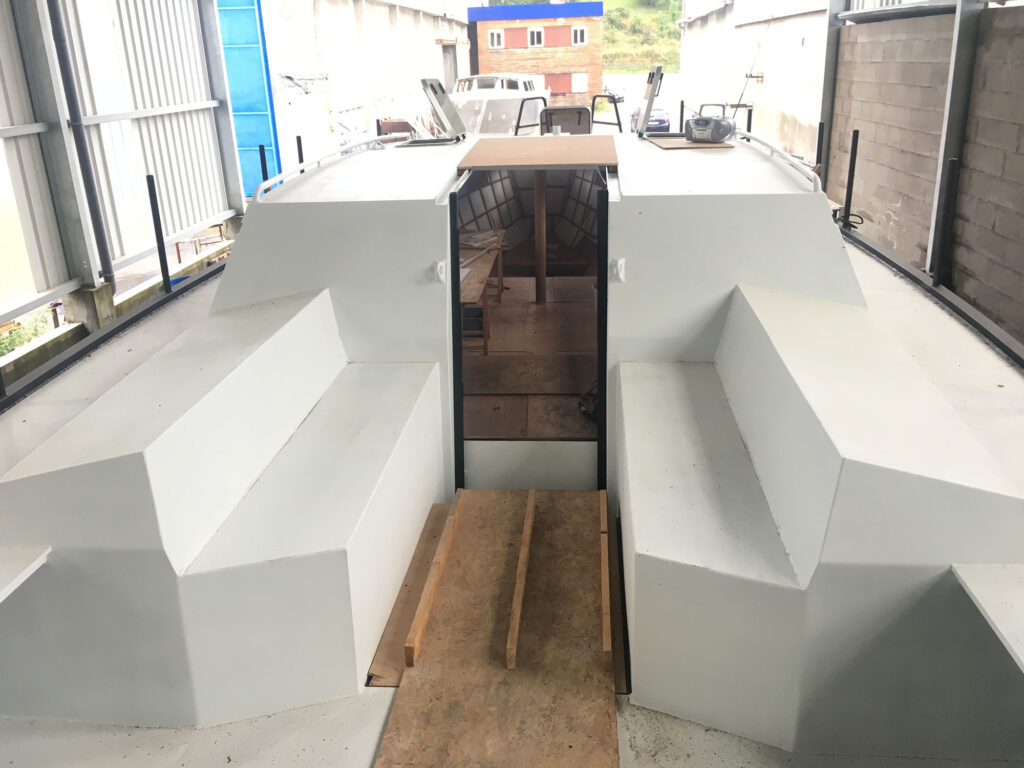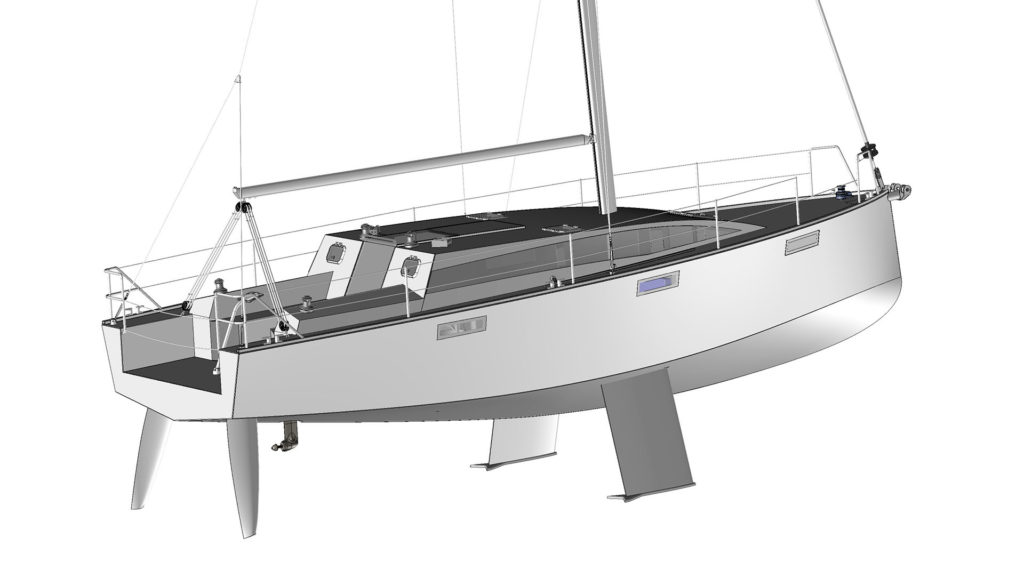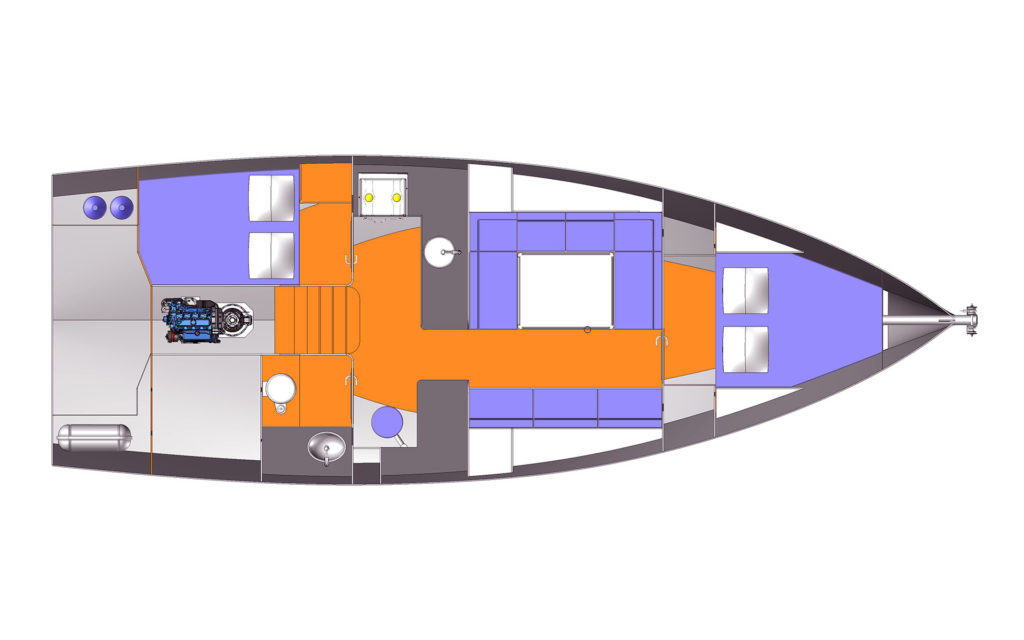 Alpen Yachts Concept also has a carpentry workshop installed on site, in Tarare, between META and MDD: the fitting out of the first 3 Caps is well underway, and two hulls are already in line.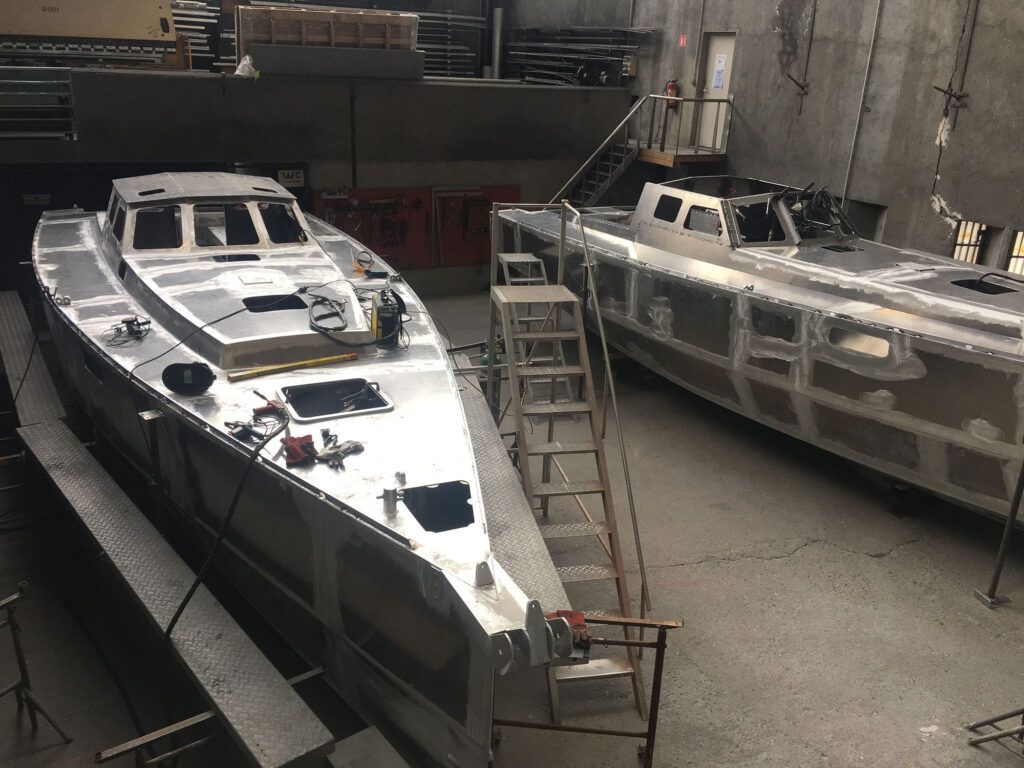 Photo of the shipyard with the 2 hulls of the 3 Capes Territories planned to realize a circumnavigation via the 3 Capes: Cape of Good Hope, Cape Leeuwin and Cape Horn.